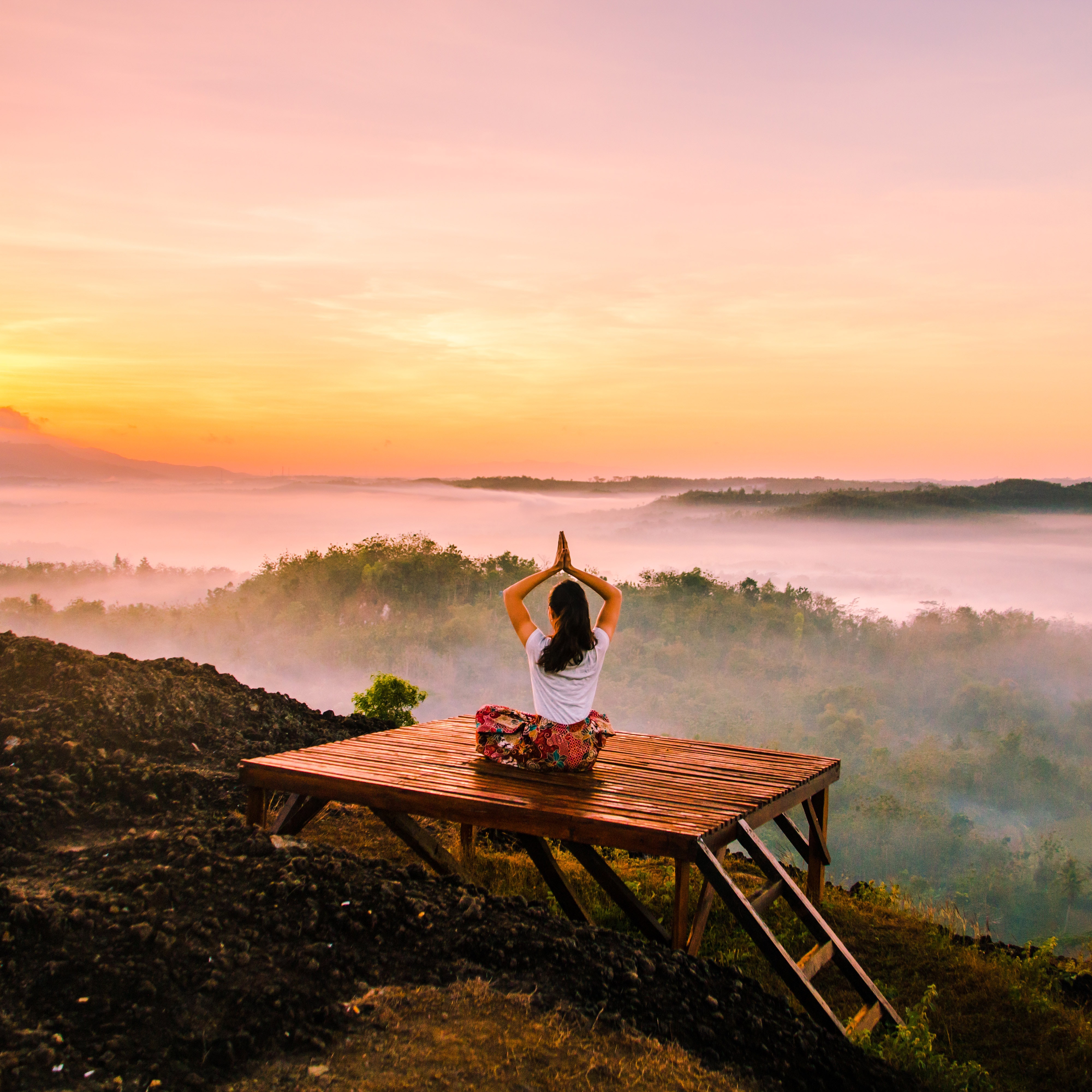 Yoga, in tradition, originally means "to connect". Yoga can be used as a type of therapy that uses postures, breathing exercises, mediation, and guided imagery to improve mental and physical health. The holistic focus of yoga therapy encourages the integration of mind, body, and spirit.
The yoga workshop hosted through the Mighty Vine Wellness Club provides an opportunity to join in practice, both in physical and mental exercises. The yoga classes are offered on a beginner level, encouraging for all to join. We begin practice with simple breath exercises, a guided talk of daily reflections, and then move through a series of physical poses (with modifications for all), to build on strength and flexibility. The practice then will close with a simple meditation and guided relaxation for a time of self reflection.
Yoga is used for personal practice and also to join others in community. It allows us to bring awareness to our own thoughts and our own actions. A yoga practice educates us on how we can take what we learn on our mats, to then apply this out into the world to better serve ourselves and others.
To see when our next class is, Click Here