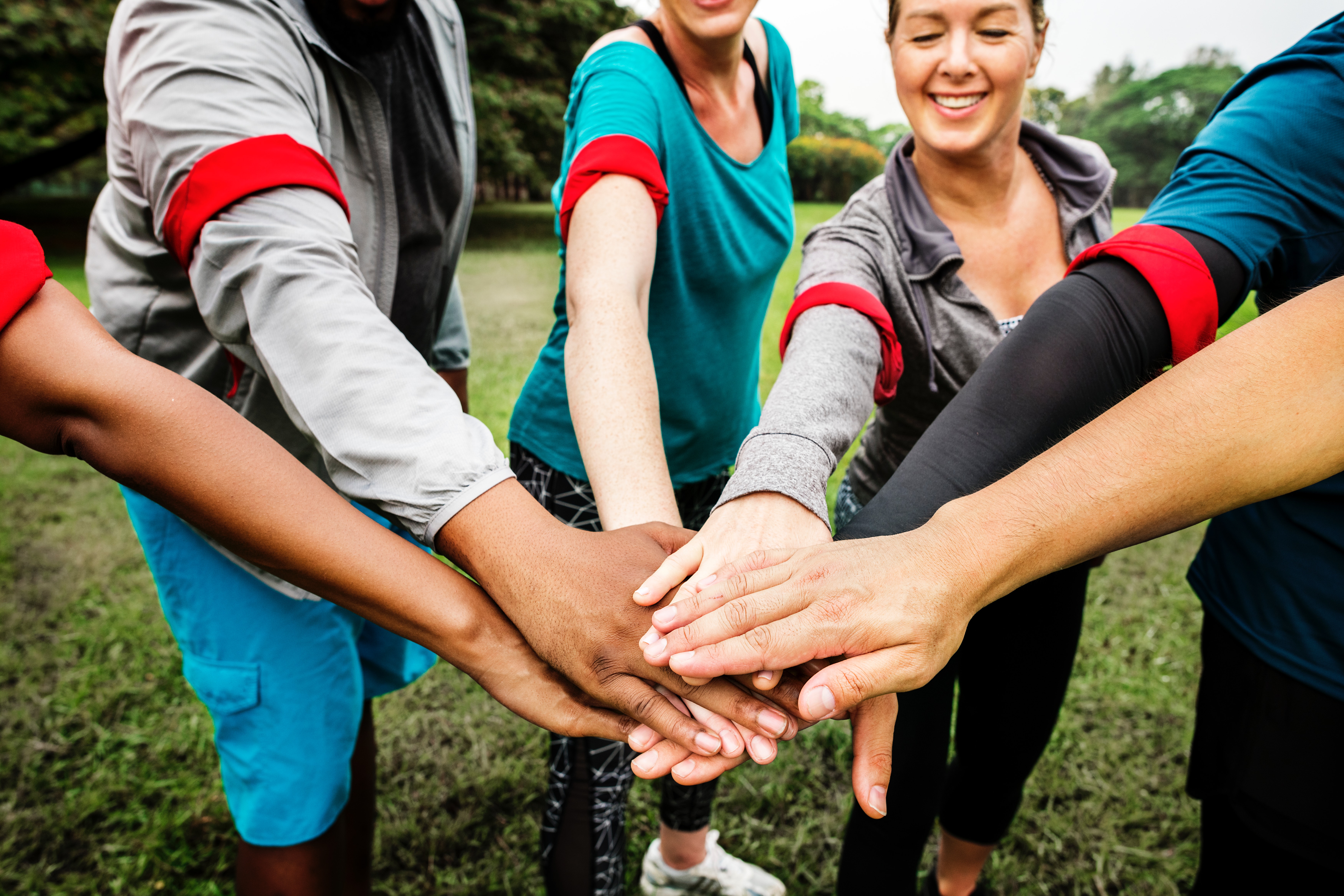 Our Wellness Group is an interactive group which covers two of the main pillars of personal health and wellness: Nutrition and Exercise.
Individuals who maintain a proper diet and regularly exercise are often more successful in achieving their personal wellness-related goals. Those who come to the group will receive beginners advice regarding nutrition and exercise based off of modern research.
What should you expect coming to the group? The instructor will typically begin the session by covering predetermined nutrition topics. After, the participants will be instructed in either an individual or group exercise routine, focusing on a particular exercise concept of the week (e.g. interval cardio training, strength training, etc.). Blood pressure and weight checks are available upon request.
WHEN: MONDAYS FROM 1:00 PM - 2:00 PM